Any[bi:n]
Any[bi:n] IND-1000, bluetooth beacon Scanner, is designed as a robust structure that can be installed not only in ordinary living environment but also in industrial field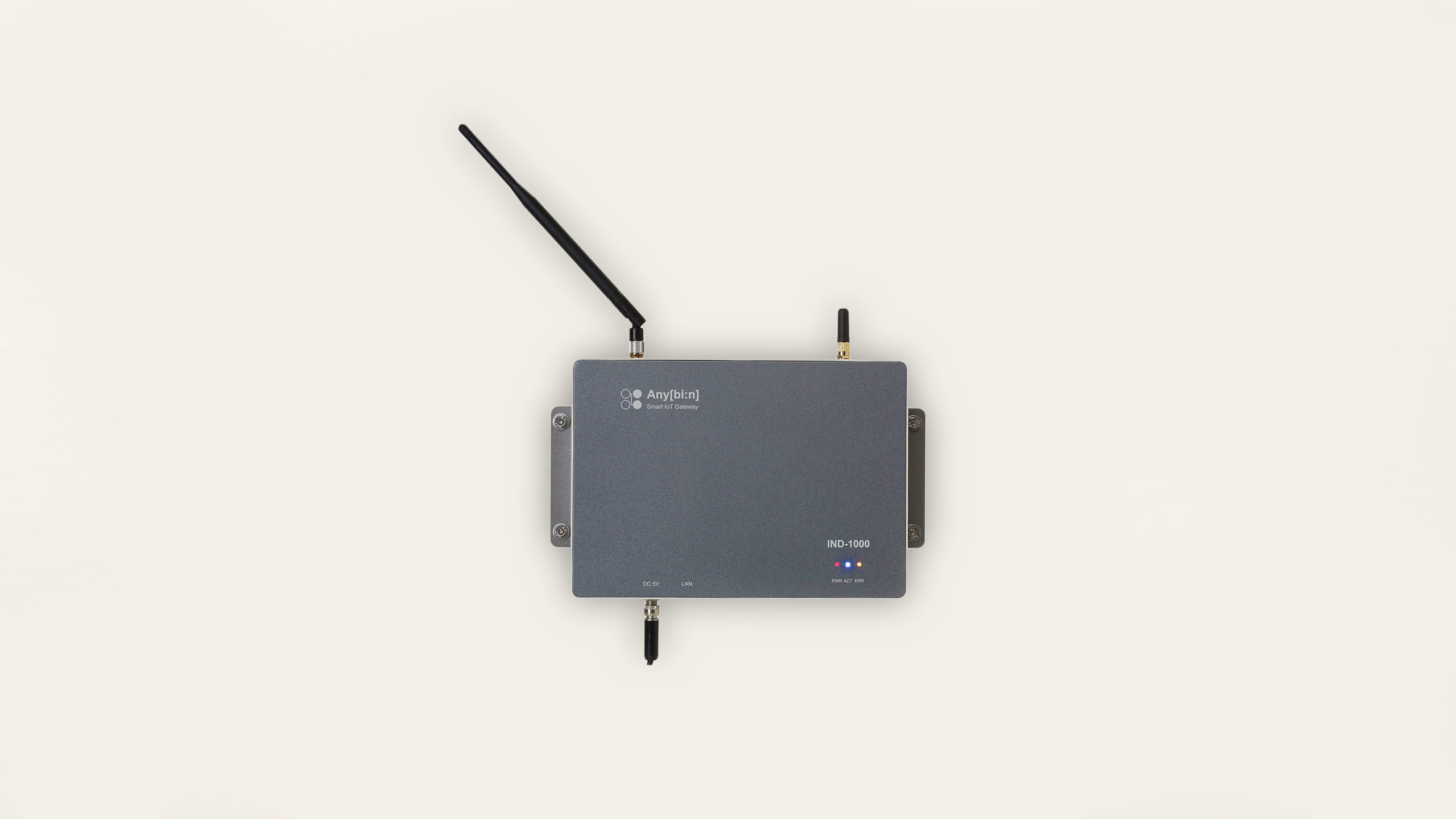 Any[bi:n] IND-1000, bluetooth beacon Scanner, is designed as a robust structure that can be installed not only in ordinary living environment but also in industrial field. It has been developed as a universal gateway that can cope with various wireless network protocols for IoT service.
Any [bi: n] is equipped with a middleware function that converts or filters the collected data format in addition to receiving beacon information, so it can perform simple data management function in stand-alone mode.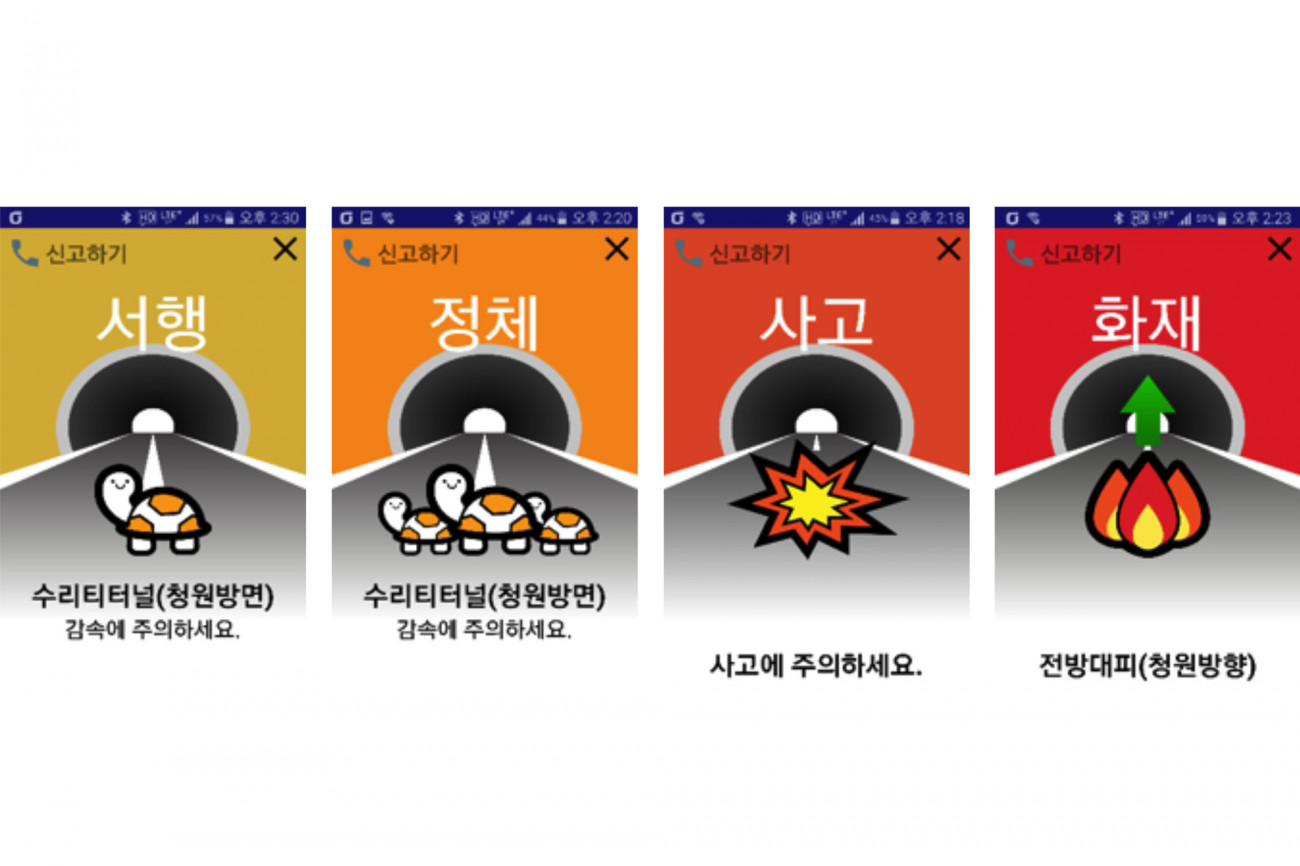 Korea Expressway Corporation
Pilot project for Accident alert service in the tunnel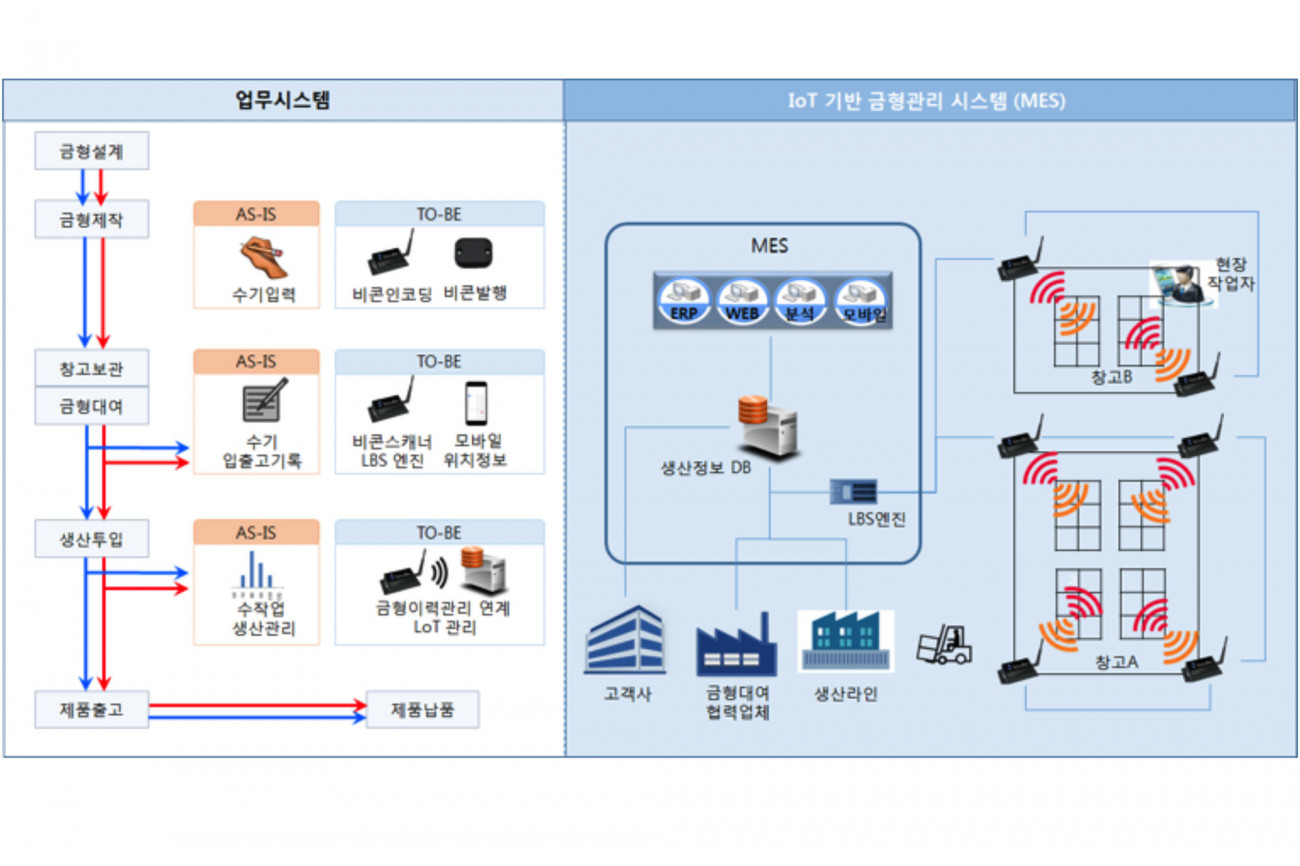 Domestic B company
mold history management service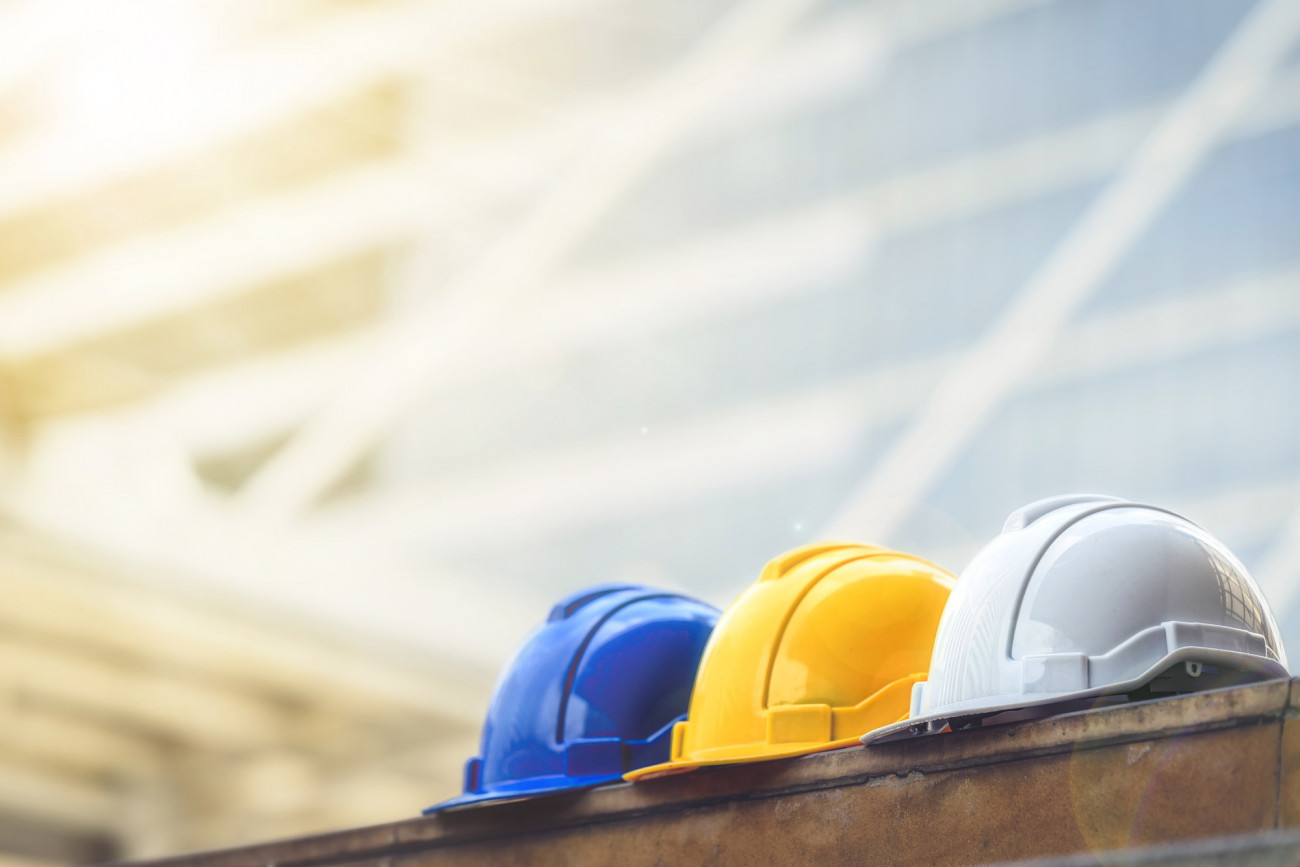 Samsung Heavy Industries
Warehouse Parts Management Service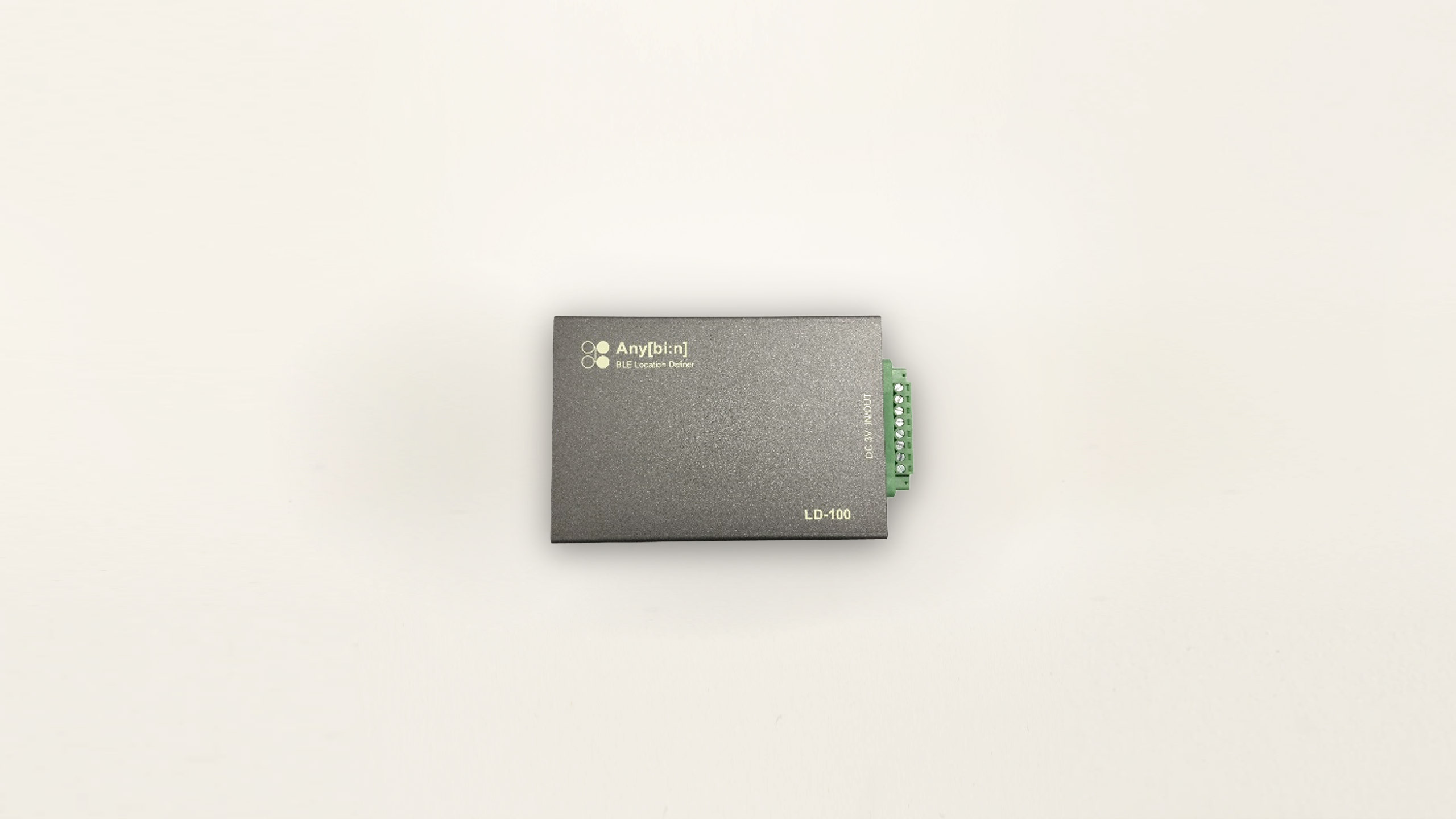 Any[bi:n] LD-100, the near-field beacon scanner, was developed to pinpoint the location of beacons in a large number of beacons in confined areas.
The LD-100 is called as Location Definer because it reads the beacon information from nearby beacons according to the predetermined reception sensitivity and transmits it to the beacon scanner.
With Any[bi:n] LD-100, you can get accurate information for the location of beacons, such as equipment inside or the specific point of storage racks.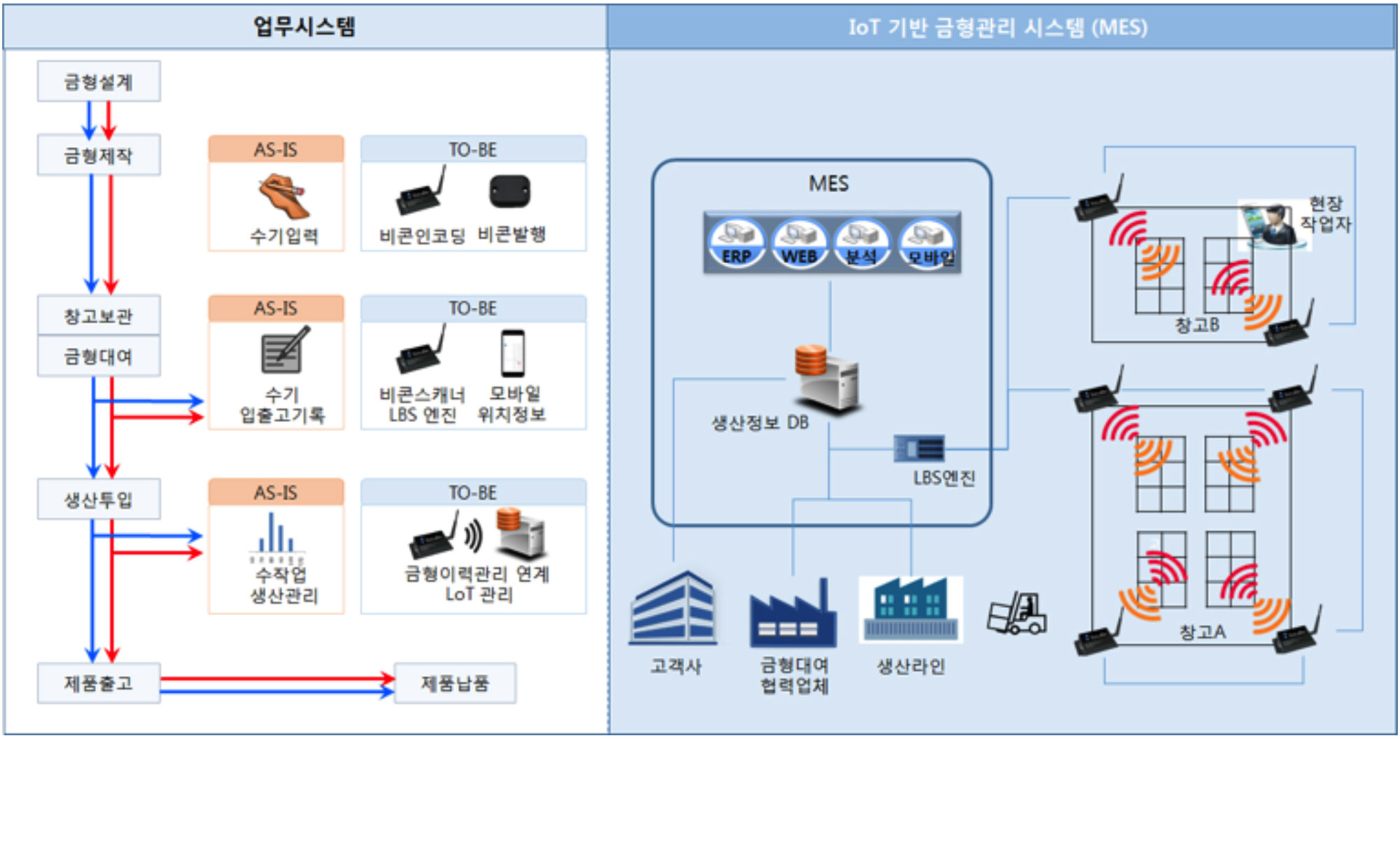 Domestic B company
Mold production input management service