Concept of Brand
Brand story for [bi:n]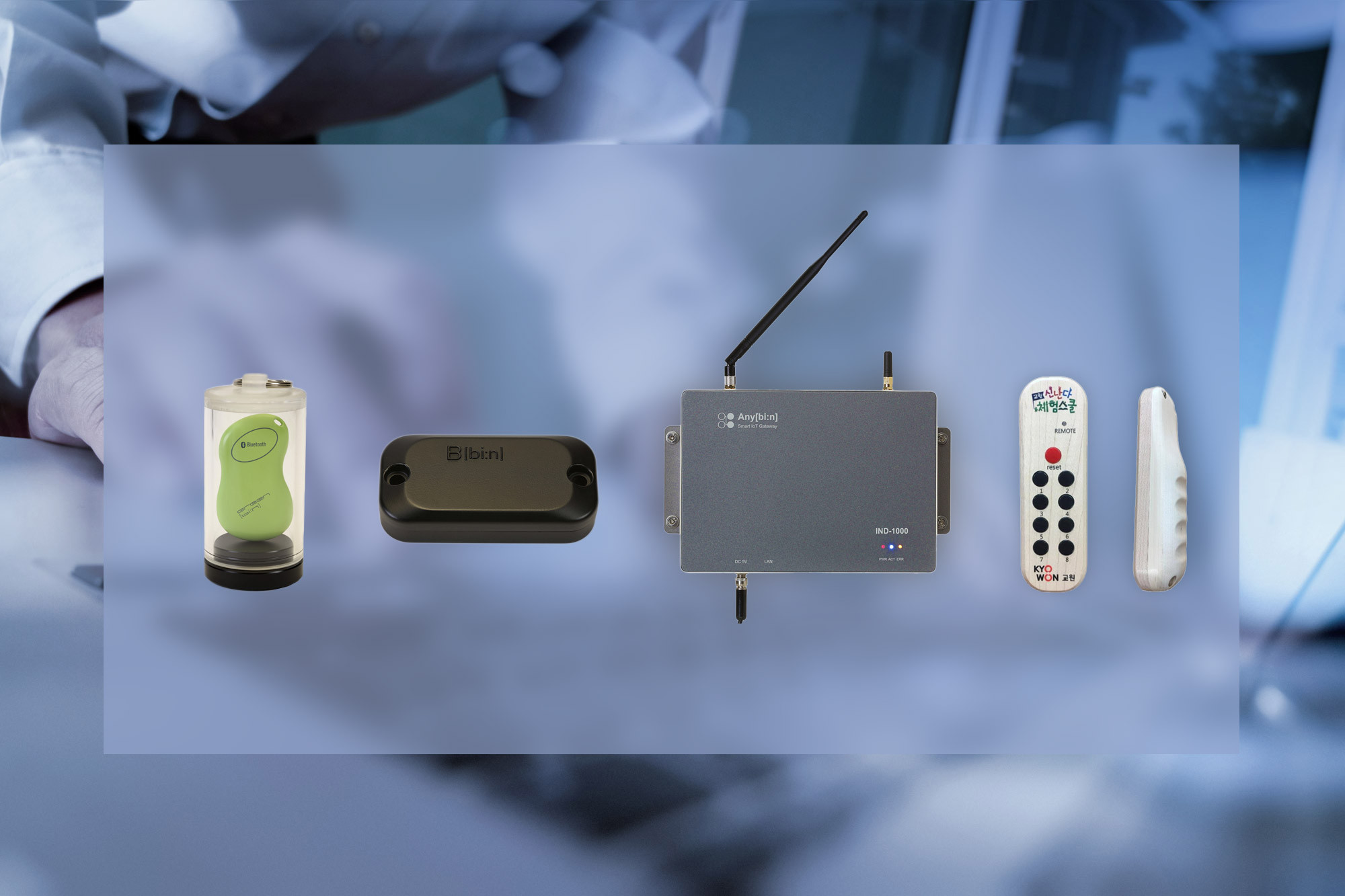 Solubiz supplies hardware solution with performance and structure suitable for the field environment.
Solubiz develops and supplies the Bluetooth hardware devices, the most widely used in IoT service of products, as the representative product.
[bi: n], which is used in all product model names, means Bluetooth in Network. We give its name to expect the usefulness and proliferation of Bluetooth technology in things IoT environment.